---
Details
Benefits
- For those in need of a light everyday oil
- For delivering intense moisture to dry skin
- For maintaining
All the benefits of our cult favorite rosehip seed oil in a lighter blend. This certified organic light oil is a balancing beauty oil that helps regulate oil production while improving the appearance of skin tone, fine lines, and wrinkles. Easily absorbed, lightweight yet deeply nourishing.
Rosehip and cranberry moisturize and nourish, jojoba softens while grapeseed helps regulate the skin's own oil production. Antioxidant lycopene from tomato seed provides protection against free radical damage. Ideal for those who prefer a lightweight feel (or live in a humid climate), this beauty oil helps deliver moisturizing essential fatty acids and beneficial antioxidant protection, leaving your skin radiant and smooth
More Information
[Ingredients]
- Certified organic in New Zealand by BioGro
- Rosehip oil instantly hydrates and firms extremely dry skin.

[Feature]
- An organic oil blend that leaves skin dewy inside and fresh on the surface
About Trilogy
Trilogy Rosehip Oil Light Blend comes to improve your daily skincare regimen. It's formulated with Trilogy's certified organic rosehip oil.
It offers essential nutrients for skin health while cultivating a beautifully glowing complexion. Incorporate it into your morning or nighttime skincare routine.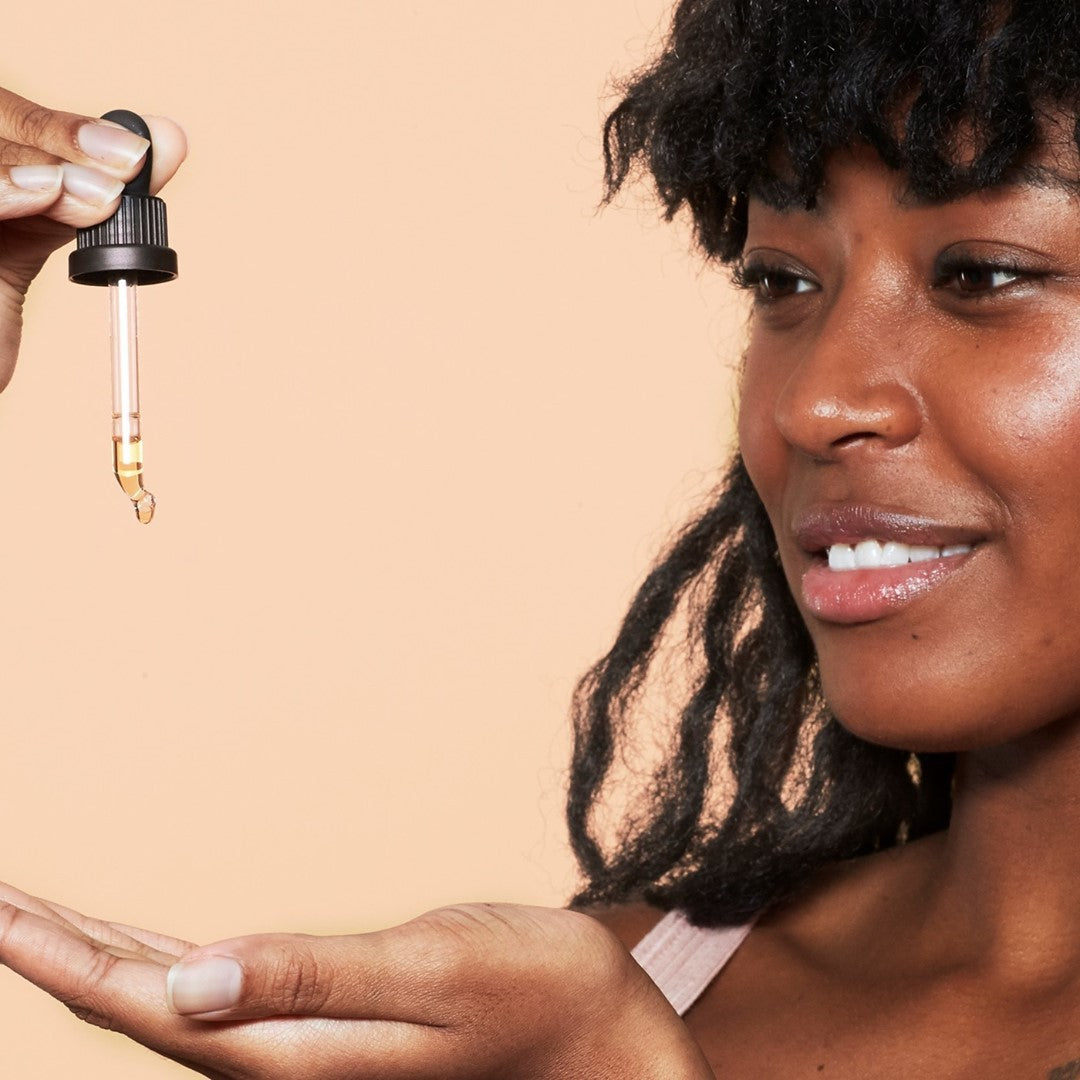 This section doesn't currently include any content. Add content to this section using the sidebar.